Music is the language of the world – music books and sheet music from AMA Verlag bring it closer to you!
For over 30 years, we have been producing teaching literature at the highest level together with world-class musicians.
Whether guitar or piano, flute or drums, rock, pop, jazz or classical, beginner or advanced: we have the right textbook and plenty of playing literature for many instruments, musical styles and every level.
New at AMA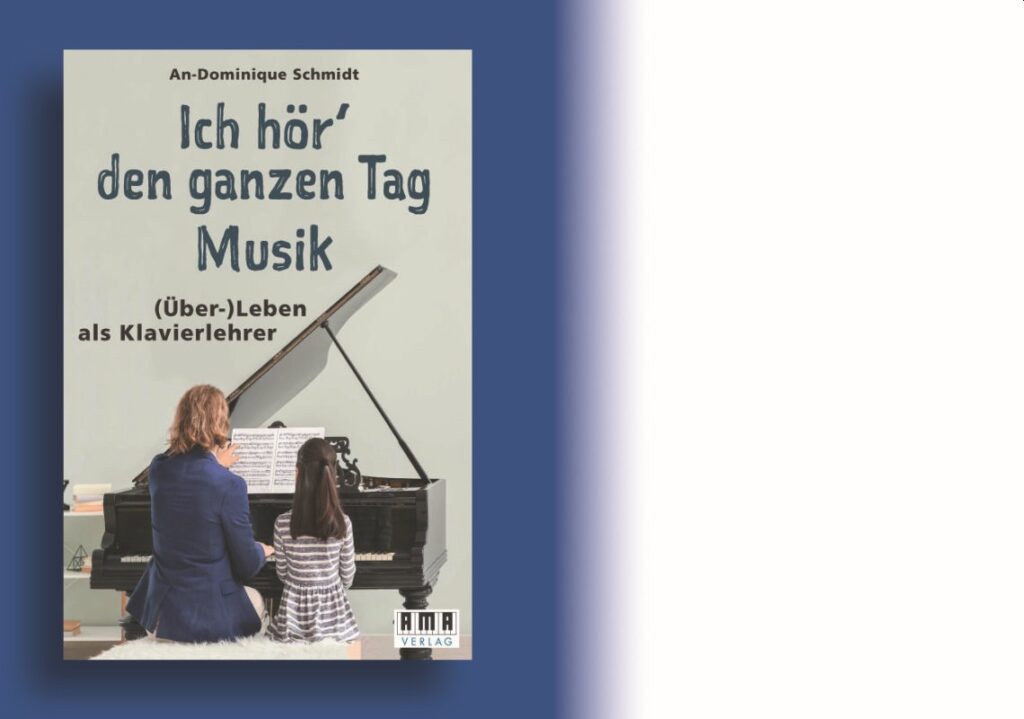 Surviving as a piano teacher
Schmidt gives – sometimes with a twinkle in her eye – a deep insight into the everyday life of a piano teacher and shares her experience from 40 years of teaching: How do I find the right inner attitude towards my students, how do I master different teaching situations, which techniques can I use? And last but not least, she gives helpful advice on the financial aspects of the profession.
Worth reading – not only for newcomers to the piano profession!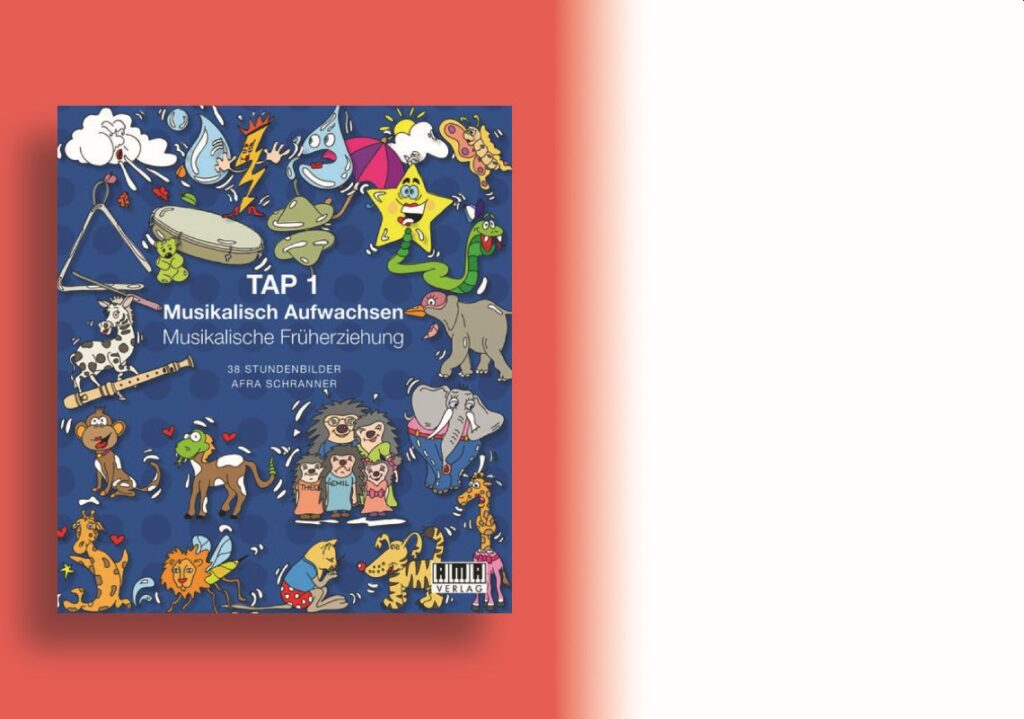 Musikalische Früherziehung – 38 Stundenbilder
The teaching book "Musikalisch Aufwachsen" (Growing Up Musically) by Afra Schranner enables children from the age of four to discover the joy of music in 38 weekly lessons of early music education and gives them the opportunity to experience music with all their senses and to grasp it in the truest sense of the word.

News
Bestseller
In Focus